Discussion Starter
·
#1
·
Hey guys I've been trying to keep up with request. I've also found a quality fabric that I can purchase wholesale and a new person to make them. I can sell the new holders at $15 plus $3.85 shipping via USPS Priority. I accept payments via Pay Pal .:thumbsup:.
As for the Law. In California the jam will be the fact that the holder can "swing" out of view:eviltongu . I took a poll of
"FELLOW"
police officer opinions regarding the holder. Most say that they wouldn't write a cite if it was in view. I even had a Sgt. who said that he would sign off a cite with the holder. As for CHP/Traffic/Motorcycle officers it's a case by case basis with these guys.
The cool part is that it's "almost" (able to meet most elements of code except one) legal. It's just the "Swing thing". I also found out that officers interpreted the 5200 CVC section in different ways. Some thought it had to be affixed to a front bumper, "No it needs to be attached to the front of the vehicle". Some thought my holder was over 60 inches, "No its approx 46 inches from the ground". Then it's the swing out of view issue, "I told them isn't that an interpretation issue." They responded, "You're probably right". I'm not going down easy and I will continue to research this to see if I can get around the 5200 section.
I'm mostly looking out for guys with no front plate and a plate wedged between their window and dash. It looks a lot better and you stand a good chance of not getting jammed by cops with this holder in view. If you have nothing you're free game for the hunt.
If you currently have a front plate and want to remove it to use my holder, It's a call "YOU" have to make.
I can't tell you it's all good until I see how officers on the street will react. It will not hurt to tell them it was designed by a cop :bigthumb: .
Can you still get a ticket with this holder? "Yes". Do you stand a better chance of NOT getting a ticket using this holder? "Yes". Do you stand a better chance of a judge "possibly dismissing" your ticket using this holder? "Yes"
I'm not going to lie to you guys to make a sale. If you want one PM me......
L8SHIFT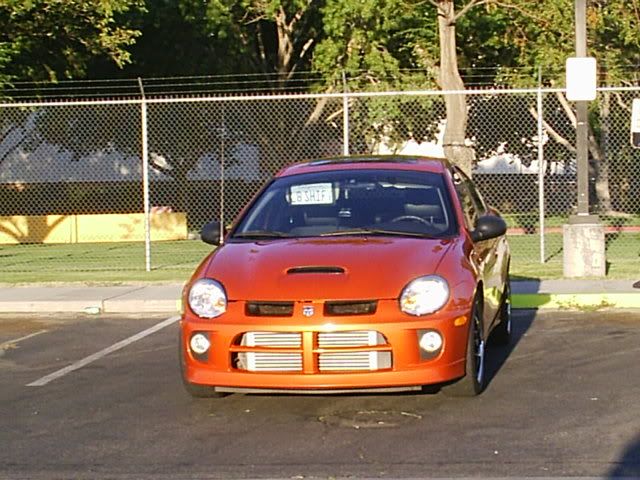 CALIFORNIA VEHICLE CODE SECTION 5200-5206
5200. (a) When two license plates are issued by the department for
use upon a vehicle, they shall be attached to the vehicle for which
they were issued, one in the front and the other in the rear.
(b) When only one license plate is issued for use upon a vehicle,
it shall be attached to the rear thereof, unless the license plate is
issued for use upon a truck tractor, in which case the license plate
shall be displayed in accordance with Section 4850.5.
5201. License plates shall at all times be securely fastened to the
vehicle for which they are issued so as to prevent the plates from
swinging, shall be mounted in a position so as to be clearly visible,
and shall be maintained in a condition so as to be clearly legible.
The rear license plate shall be mounted not less than 12 inches nor
more than 60 inches from the ground, and the front license plate
shall be mounted not more than 60 inches from the ground.
L8SHIFT is not responsible for any incident occurring from the use of this product. It is the sole responsibility of the purchaser to ensure the holder is mounted and displayed in a manner as to avoid injury or incident.
MORE PICS TO COME....:bigthumb: