Discussion Starter
·
#1
·
There was a time when my car was one of the very few that made upper 400's hp, trapped 125 and ran 11's....
Now many across the nation have caught up or better'd my cars numbers... I am at the disadvantage of being at a high altitude, causing me to have to do more to try and stay competative....
I am seeking the 600hp mark.....
I will get there, though it may not come on the 1st time I dyno with the new setup...
AGP was contacted of course to send some goodies, and boy did they...
They sent out a brand new GT40 Turbo Kit, so we can run 35psi + boost and make a run for some big power, the 50 trim was fun but I had max'd out its power..... Now AGP also sent some goodies for the Engine.......
They sent Eagle rods: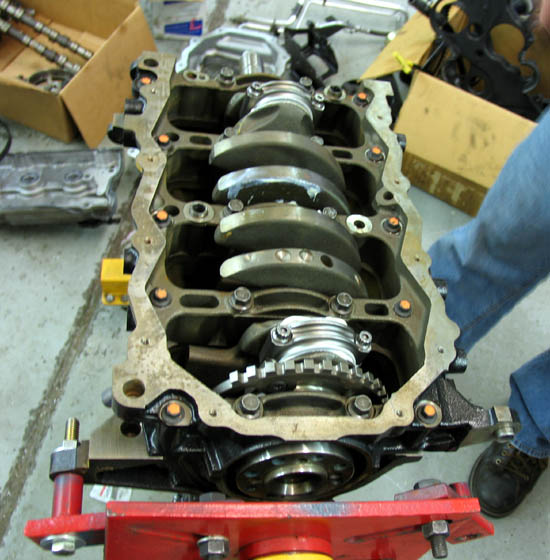 And Wiesco .020 over bore 8.8:1 compression Pistons: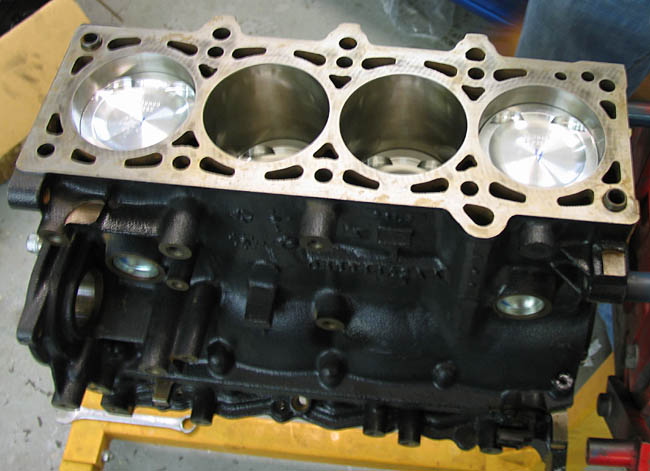 Mi Amigo Hector of Exhaust Depot sent out a windage tray and crank scraper since the balance shafts had been removed, Hector also sent out a brand new Clutchmasters 4 4 pluck clutch for those neck snapping shifts..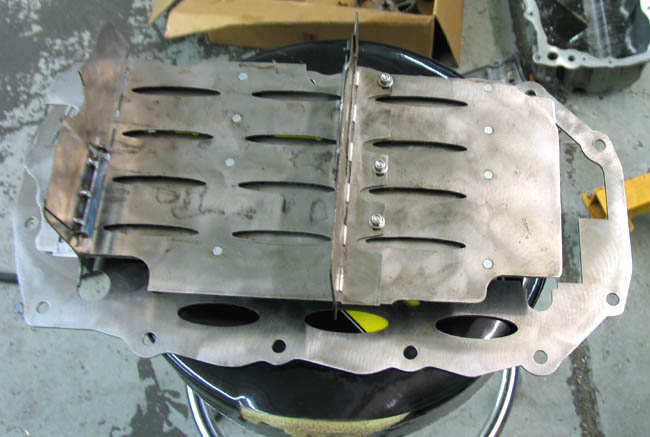 Darrell Cox was contacted and he sent out his special head gasket and his special head studs for big big boost applications which should mate very nicely with this limited edition Big valve race head will exstensive porting, also supplied by AGP.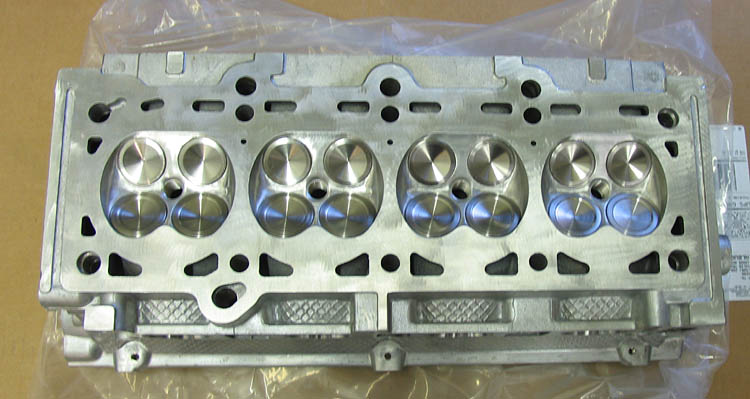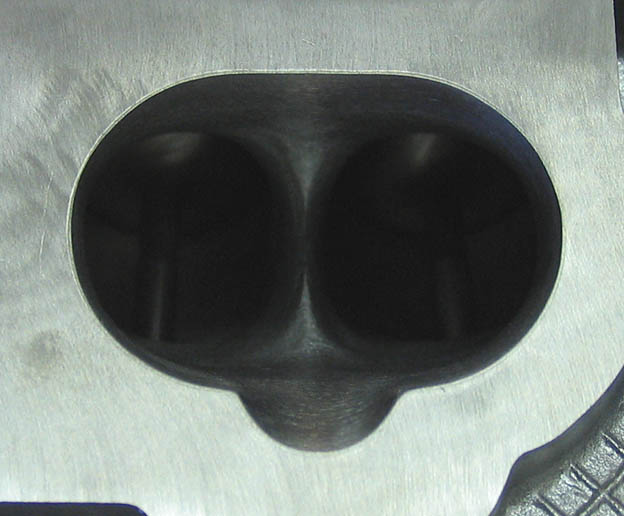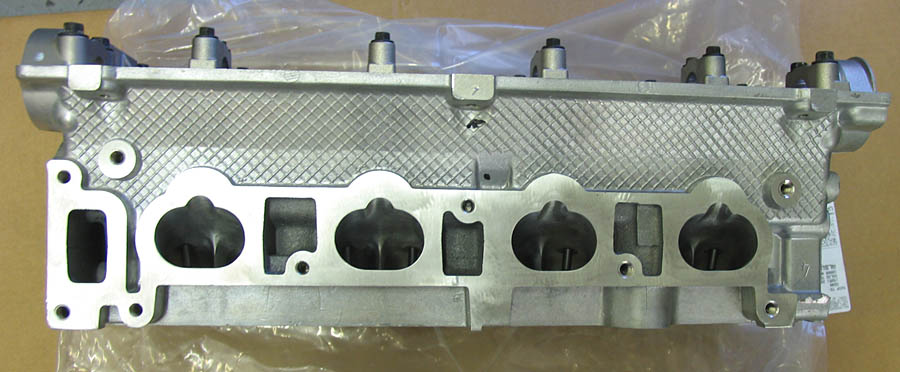 A new set of 1000cc injectors also came, fuel line work will be done to insure enough fuel at high boost.....
Now, when the HepKitty does some perfomance mods, this is what I do...